Morsel & Buffalo Commons
$15.00 - $18.00
Postponed
Lost Lake Presents Morsel & Buffalo Commons on Saturday, July 25--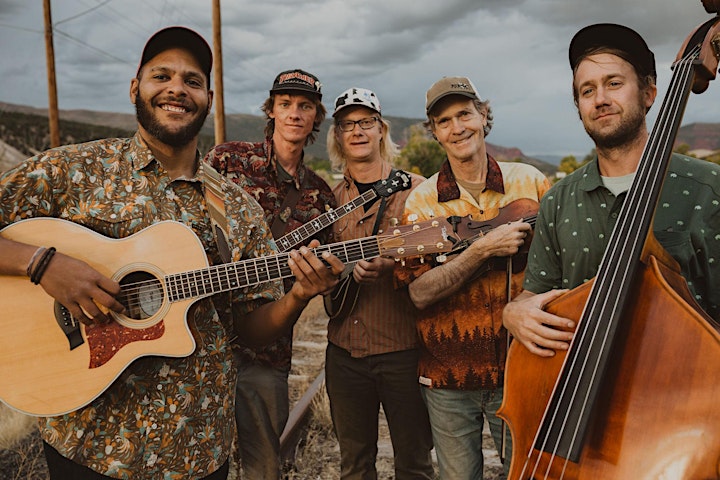 Website | Facebook | Instagram
Morsel is a jamgrass band from Denver, Colorado. After meeting in the dorm rooms of CU Boulder in 2013, the group started to play under the name Morsel in late 2016. Since graduating in 2017 and moving to Denver, the group has been cultivating a unique, but distinctly Colorado sound that blends elements of bluegrass, folk, and psychedelic rock. In just over three years, Morsel has played shows across Colorado sharing the stage with artists including Yonder Mountain String Band, Horseshoes & Hand Grenades, Molly Tuttle, the Kitchen Dwellers, and many more. With high energy melodies, and timeless lyrics, Morsel is more than just music, it's a party!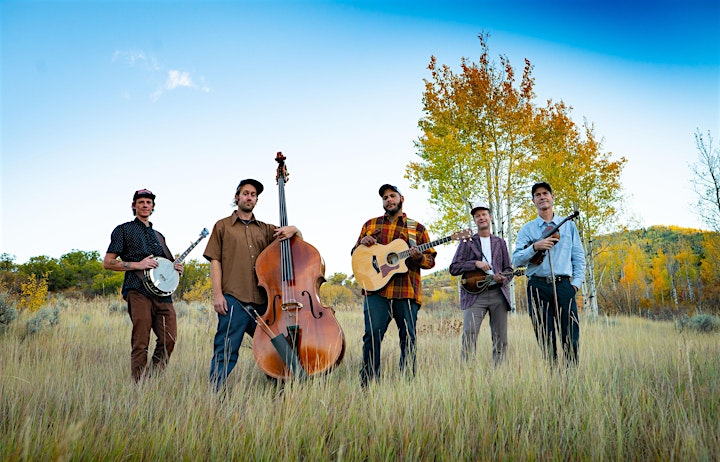 Website | Facebook | Instagram
Formed in 2017, Buffalo Commons is a Steamboat Springs, Colorado grown project that moves the souls of all in the room. Harmonizing vocals, and tight musicianship has sling-shot the band into the Colorado Music scene with a huge infectious energy and incredible loyal and fun-loving "Herd" of fans behind them.
One can't help but be captivated by singer/songwriter and guitarist Ty Woods' soulful yet powerful voice. Band Members Eric Baker on mandolin, Randy Kelly on fiddle, Gabe Riding on Banjo, and Denton Turner on upright bass provide a full body of sound to match the emotion and intensity of Ty's vocals. Focused on writing original music with well thought out compositions and arrangements, the band works hard to stand out as a unique sound in acoustic music.
Buffalo Commons' unique songs and captivating energy on stage will pull at ones heartstrings in the best way and may make you want to laugh, dance, cry, and rejoice all in one show.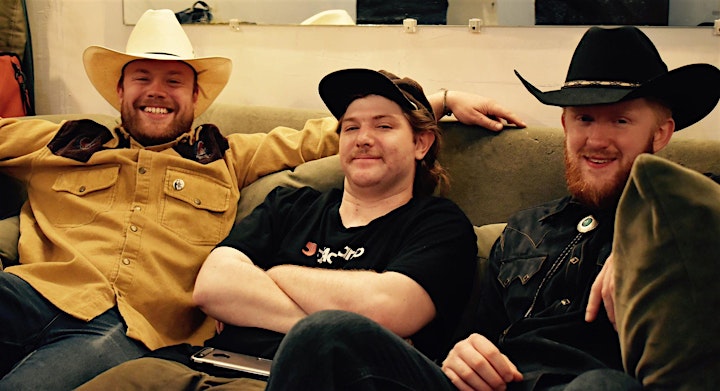 Venue Information:
Lost Lake
3602 E. Colfax Ave.

Denver, CO, 80206